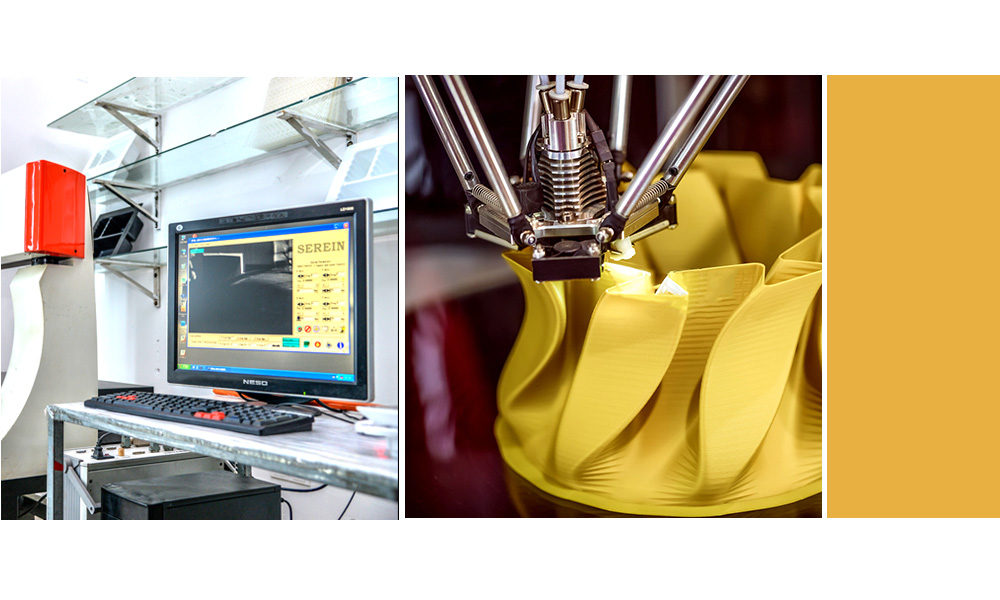 The UNI Difference is seen as our Engineering and Product Development support team is considered to be "mission critical" by our customers. Our engineering team is often perceived as an extension of our customer's organization, essential to his success in designing and developing new products. With over 10 years of cumulative experience and knowledge, our team can help you reduce the time required for the development cycle, enabling your company to get to market faster and at a lower cost than your competitors. Whether it's optimizing a plastic part deign or helping you with UNI on a complicated assembly, UNI can help you get to market faster, avoiding costly mistakes.
Engineering and Development Services provided by UNI include:
Design enhancement and parametric design assistance utilizing Pro/E or SoldiWorks

Concept generation, prototyping and testing

Mold flow, warp and cooling analysis

DFM (Design for Manufacturing) and DFA (Design for Assembly) assistance

Product development

Reverse engineering and material analysis

Rapid prototyping using SLA, SLS, 3D printing as well as RTV tooling and urethane parts
Discover the difference an engineering driven supplier can make for your company. Regardless of your needs, UNI has the capabilities to partner with you on a level you never thought possible. One phone call, one solution…
Collaborating with our customers' engineers is where it all begins. For 10 years, Uni-Moulding has been helping our clients bring their concepts to reality. Our design engineers are involved from day one, working through the unique manufacturing issues of bringing each product to market: material selection, process specifications, complex tooling mechanics, aesthetics, reverse engineering, whatever the challenge may be. We apply creative and functional strategies to help you achieve your goals in a timely and cost-effective manner.
Our design engineers are ready to help you develop your application and adapt it to handle the demands of real world environments.