Sourcing a custom product isn't a decision to take lightly. It's an investment – and you'll want to make sure that you're getting the best return for your money. OEMs and product designers have plenty of options when it comes to choosing suppliers. Whether local or overseas, one man job-shops or multinational corporations, there are enough choices to make your head spin.
So ask yourself this: "What's important for my particular project?"
When you choose UNI to handle your project, you benefit from our strengths in multiple areas
Experience: UNI has been manufacturing high quality injection molds and molded parts for over 20 years in a competitive market. Our engineers and designers average more than 15 years of experience in the industry. UNI works hard to continually blend our experienced craftsmanship with the latest in manufacturing technology to deliver top rate products and a first-class experience to our customers.
Communication: Despite having the sophistication of a large corporation, UNI maintains a small business atmosphere. Our customers have the ability to communicate directly with all project team members for technical clarification and progress updates. The same team members handle your project from start to finish. Internal communication between departments ensures that everyone is kept informed and your project moves along smoothly.
Talent: UNI employs prime talent in each area of design, manufacturing and quality assurance. Highly-skilled engineers, toolmakers and inspectors handle your project from start to finish, ensuring optimal results.
Technology: In our effort to constantly improve our processes and maintain our edge in an increasingly competitive global market, we employ the latest technology. Enhanced automation allows UNI to lower labor costs, match quick turn-around requirements, and provide advanced services that can't be performed by hand. Our commitment to technology extends to every department from design through inspection.
Quality: Our focus on quality may mean that UNI isn't necessarily the lowest price option on every job, but it also means that you'll get consistently satisfying results with every job performed with a reasonable cost structure. Higher quality processes result in lower maintenance, longer lasting tools, and lower total costs of ownership over the lifetime of your project.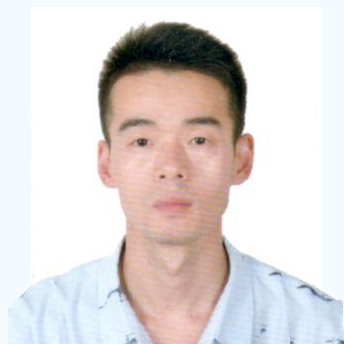 Engineer Director of Uni-Moulding
Quality tools are the basis of quality products. Our goal is to simplify your tooling as possible, and get the cost of your toolings and products as competitive as possible without any decreasing the quality of your products.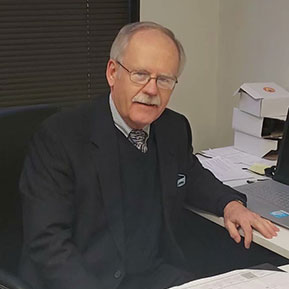 CEO of Uni-Moulding
Mold is not just a tool, it is an investment. Sometimes, the tooling is over-charged due to the technician without enough knowledge in manufacturing. To improve and get proper tooling investment, is better to have tooling engineering from the concept for people who would like to get the most from his investment.