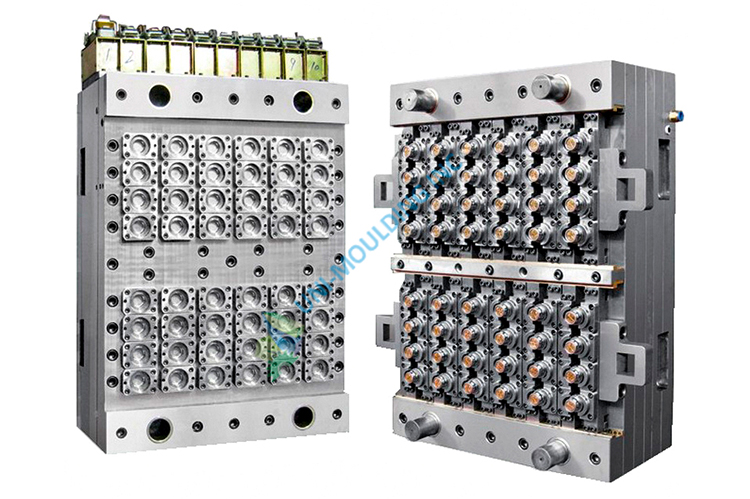 Professional Bottle Cap Mold
Uni-Moulding specializes in providing various types of bottle cap molds. We have complete R&D team, design department, high-precision processing equipment, quality inspection department and after-sales service team to ensure the excellent quality of each pair of molds. With 15 years of rich experience, we have made many kinds of caps, such as flip-top caps, bow-knot caps, five-gallon caps, cosmetic caps, etc. (up to 128 cavities). Our bottle cap molds have following advantages.
Mold core and cavity are made of S136 steel after heat treatment to ensure hardness and life.
Hot runner system with German heating elements accelerates plastic flow in the molten state, saves materials, and ensures product quality stability.
Use advanced processing equipment to process molds with high precision. In addition, bridge-type three-coordinate measuring instruments and articulated arm measuring instruments are used to precisely control mold size.
The interchangeable insert saves material costs, and is also convenient for later repairs and maintenance.
We will provide spare parts, such as core/cavity inserts, and other replaceable mold parts, so that damaged parts can be replaced quickly.
After mold manufacturing is completed, a series of running inspection tests are carried out in accordance with our company's quality standards.
We have a professional team of sales engineers, which can customize mold solutions according to your requirements.
Not only that, we can also build a bottle cap production line-Custom Design Injection Molding Line Set Up. Help you start your production project quickly.